Training
I am a certified labor doula through Doulas of North America. My approved doula training was done through Lamaze. Therefore, I am also a Lamaze Labor Support Specialist.
I am a member of Lamaze, DONA, and Doulas of Tarrant County.

My certification was completed through DONA in June 2002.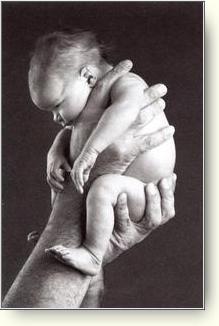 My Personal History
I have a BBA in accounting and an MBA in finance. I worked for several years in the accounting and financial world and was never fulfilled by my career.

I married my best friend in 1996 and had my first daughter in 1999. Her birth was a scheduled cesarean section at 37 weeks due to a breech presentation and pregnancy induced hypertension. I never went into labor at all with her. We decided I should be a full-time Mom. I loved my new job.

In 2001, I had my second daughter with a doula at her birth. I had a successful VBAC with very few interventions with no epidural and only a small amount of medication. It was a phenomenal experience. I knew then that I had found my calling! I completed my certification with Doulas of North America in June 2002. I have finally found a career that I find much fulfillment with.